Mark Dong Photography
             Weddings, Lifestyle Portraits, and Travel Photography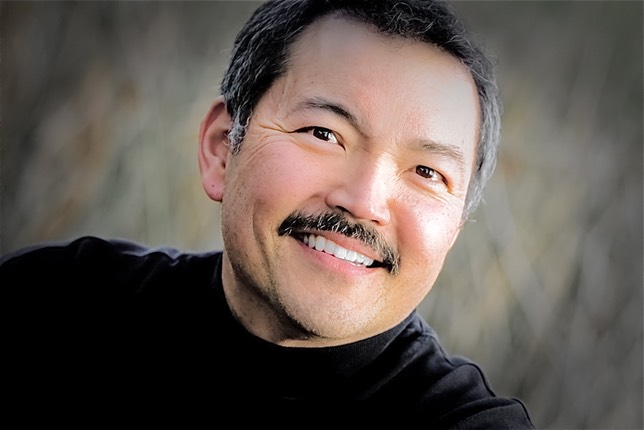 What's New? 
       2014 "Mark'sTravels" 
Click on a city (above) or photograph (below) to take you to the newest webpages, or click on "Mark's Travels" and chose a city from the dropdown menu - all ways lead to beautiful magazine-type layouts of Mark's Travels to that location.  Take a look!
ALSO, FOR THE LATEST NEWS  CLICK ON BLOG!  
 Click on BLOG above "Camogli - MFH Gallery Wall"  to see the first pictures of his 2014 trip to the Italian Riviera!  And to see the 2014 Venice Gondola Ride, and/or The Vaporetto - A Ride Through the Grand Canal," and/or the Venice "Gondolas - MFH Gallery Wall."
                 Mark's BLOG is filled with his 
                          latest adventures!                           
     For information call Mark directly at (916) 718-4101 or email him at markdongphotography@mac.com