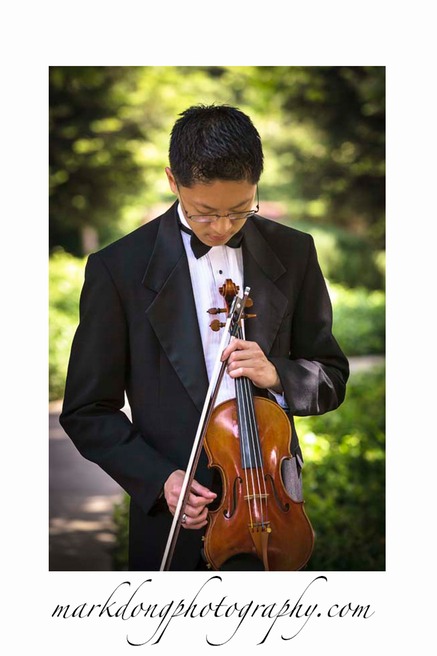 What's your passion?  Violin?  Starting College? Biking? Music? Being Happy? The two of you - just being together?  Taking portraits has never been so much fun as when you are doing it to show who you are or where your passion lies.  Try a Lifestyle Photo Shoot for yourself - so you can express who you are or what you love.
Lifestyle Portraits costs begin at $250 for a two hour session.
You can also order a Lifestyle Portrait Book from your Photo Shoot: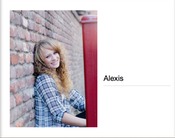 Click HERE to see examples of Lifestyle Portrait Sessions and a sample of a Personalized Lifestyle Book - markdongphotography.smugmug.com - "Lifestyle Portraits."