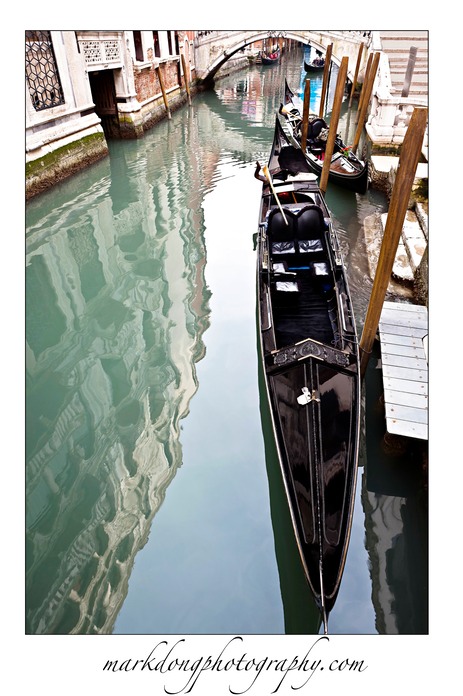 Click HERE to instantly see some examples of my travel photography... 

Travel Photography!  Now we are talking about MY passion!  In photography, I've learned I am not so much a man of words.  I see something, I photograph it, I display it, and I really appreciate it when others say they've form an attachment to it as well.  It's about going on a journey and sharing it with many other people without saying a word.  I've talked alot in my life.  This is my chance to share in a new way and I am enjoying it very much.
The images from my travels are for sale.  Prints framed and matted in either 16 x 20 ($150) or 18 x 24 ($195) plain black frames must be purchased from me directly.  Prints  can be purchased online from any of my travel galleries.  If you have any questions about online purchasing - contact me directly  - before -  you purchase to discuss your inquires.  
Click HERE to see examples of my travel photography  - markdongphotography.smugmug.com - "Travel Gallleries."