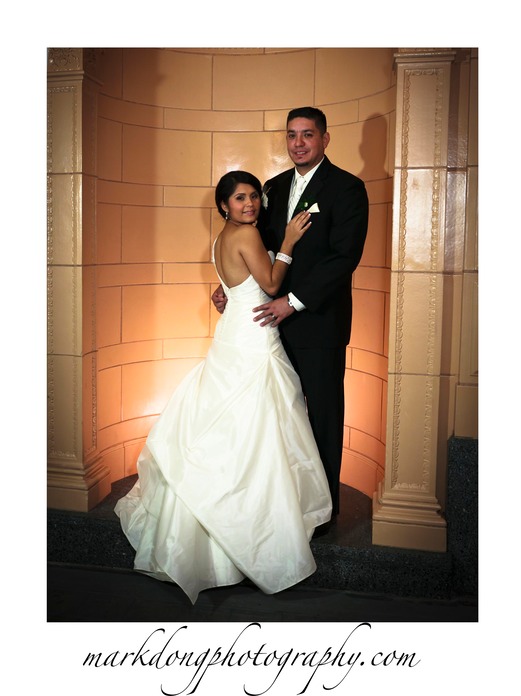 However you want your photographs to look and feel, we'll work together to get you photographs you'll love.  While it's true, you can't re-do the Wedding, remember your Wedding day is fluid, constantly evolving, with a life of it's own.  We need to work together - moment by moment - in partnership - to record the day exactly the way you've always imagined it.  It's really nice to get to the end of the day and toast our success!
Wedding Packages begin at $2800 for six hour coverage and include a $600 Wedding Album credit.
                                                         Sample of a Wedding Album: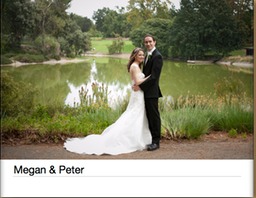 Click HERE to see examples of Wedding Photography and a sample of a Wedding Album - markdongphotography.smugmug.com - "Wedding Photography."