"Bella Notte" Photography Exhibit at 58˚ Wine Bar
My second Photography Exhibit as a Second Saturday Art Walk Artist was at the 58˚ Wine Bar & Bistro at 1217-18th Street in Sacramento - between L. St. and Capitol Ave.  It ran for two months from November 10, 2012 to January 9, 2013.  All photographs are now available for purchase online - click HERE or on markdongphotography.com - "Travel Photography."  Feel free to contact me directly to print and/or frame photographs for you.
See a slideshow of the Exhibit below:  
Press "Play" - and then press "Pause" shortly after the slideshow begins - this will allow it to upload for a minute or two to ensure you can view it without interruption - Then, you can play it as many times as you want.   
"Bella Notte" Photography Exhibit Slideshow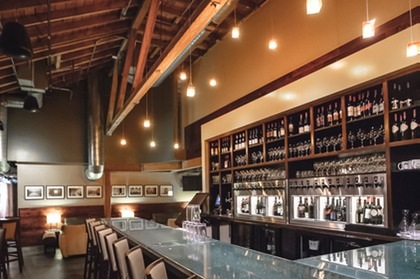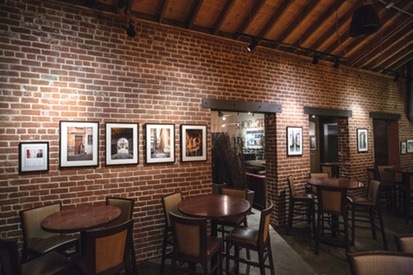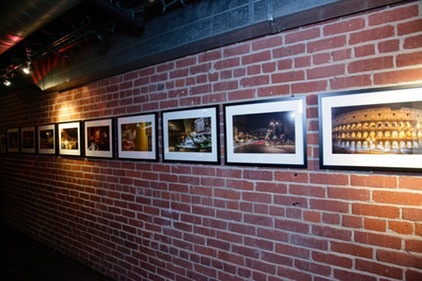 I showed a collection of "night shots" of Rome from my March of 2012 trip.  Jane talked so much about it, I had to walk those streets for myself.  I took this collection of photographs for her.  She spent many happy evenings with her law school friends in Piazza Navona looking at the vendor art and eating in outside cafes, so I brought back night photos of those places just for her.  I included a few of my favorite places, like the fountain outside the Pantheon and the Colosseum lit up against the night sky.  
The rest of the images were from Florence, Venice, and the Emilia Romagna region from my 2011 trip to Italy which were not featured in my previous Exhibit.  This Exhibit displayed approximately 22 photographs.  It was a fabulous reception at a wonderful place with great food!  Thank you everyone for coming by to see it!