"Camogli"- MFH Gallery Wall
One of my favorite things to do is create a gallery wall of photographs for my salon clients, usually of images from my latest adventure.  This time I created a wall of photographs from Camogli.  How I loved staying there during this 2014 trip back to Italy!  Camogli is a fishing village on the Italian Riveria, near Portofino. I have taken a photograph of the entire wall for you and, of course, will show you the photographs individually.  To get to Camogli from Venice, I had to pass through the Milan train station which explains the third photograph.  I even included some video at the end that shows you what I saw from my favorite place to sit and relax there.  Enjoy.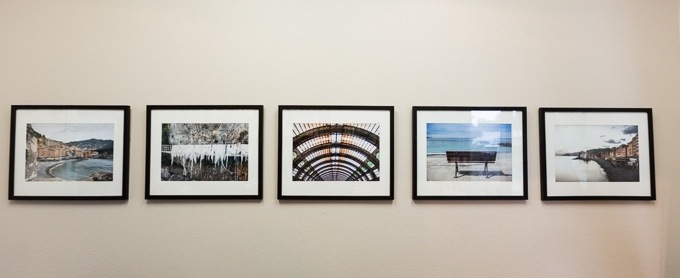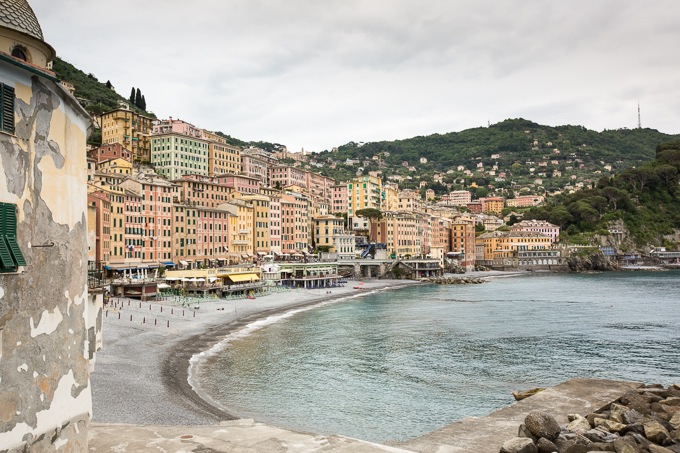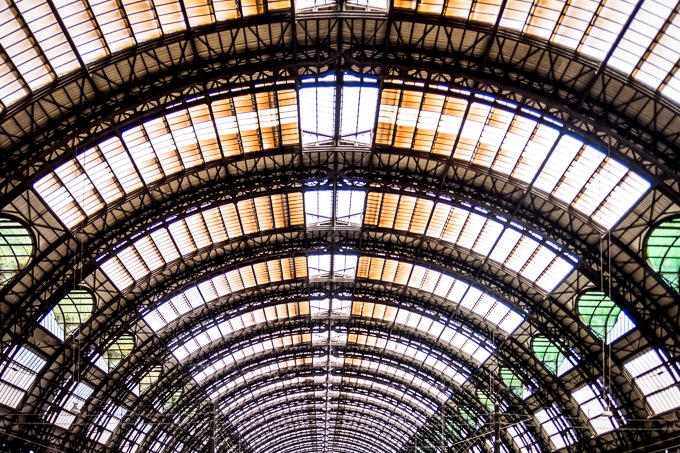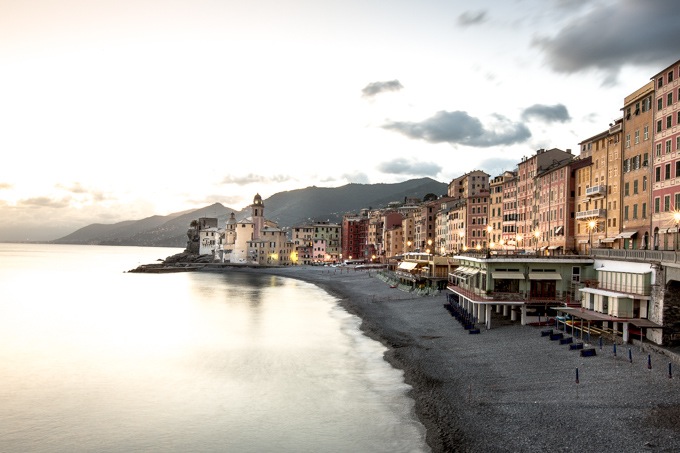 This is a video taken from the railing of an outdoor restaurant where you can eat lunch or dinner while listening to the ocean lapping on the shore for as long as you want!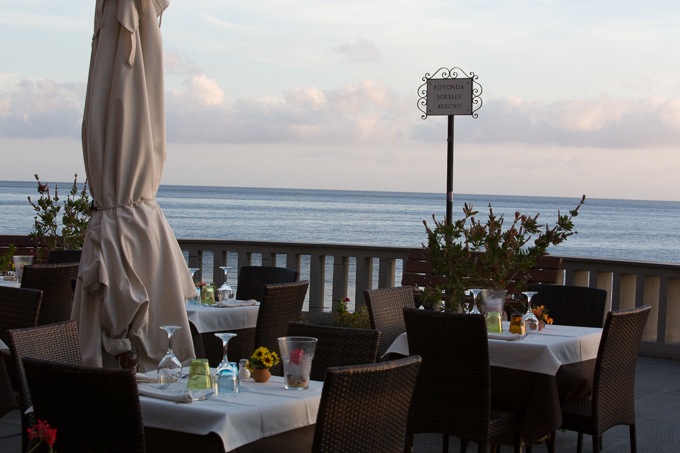 This last video is where I tried to take some footage of myself in the water.  The camera is tilted, because I wedged it into the sand amongst the rocks, and the water was freezing!