"From Amalfi to Puglia!"
In October 2015, I returned to Italy, but this time I joined a seven (7) day Coast to Coast Photographic Excursion in Rome that tromped all the way from Rome to the Amalfi Coast, through the Basilicata Region which stretches across Southern Italy to the opposite coast along the Adriatic Sea, ending up in the Puglia region in a village called "Alberobello" - famous for the Trulli: the white cone-roofed houses.  We travelled back up to Rome through Trani, a seaport near the province of Bari on the Adriatic Sea.  Below, I have put together some photographs of my travels, along with some thoughts about the places I visited.  I hope you enjoy it.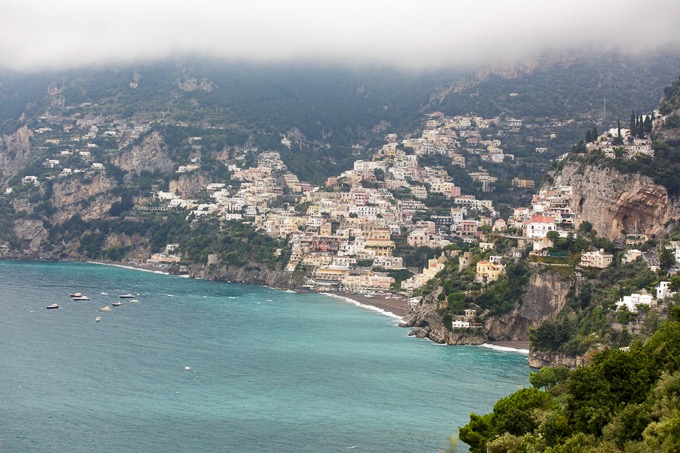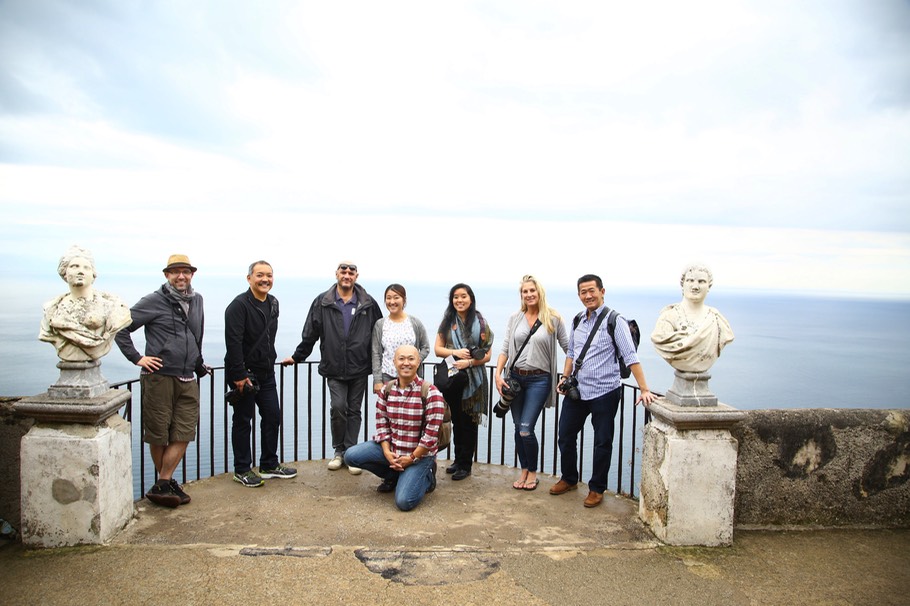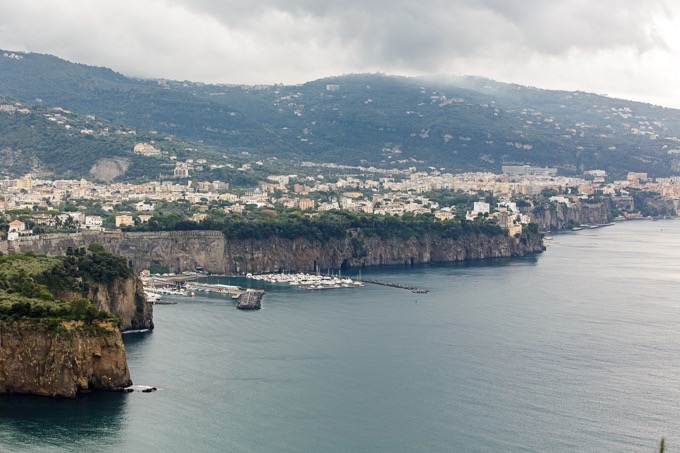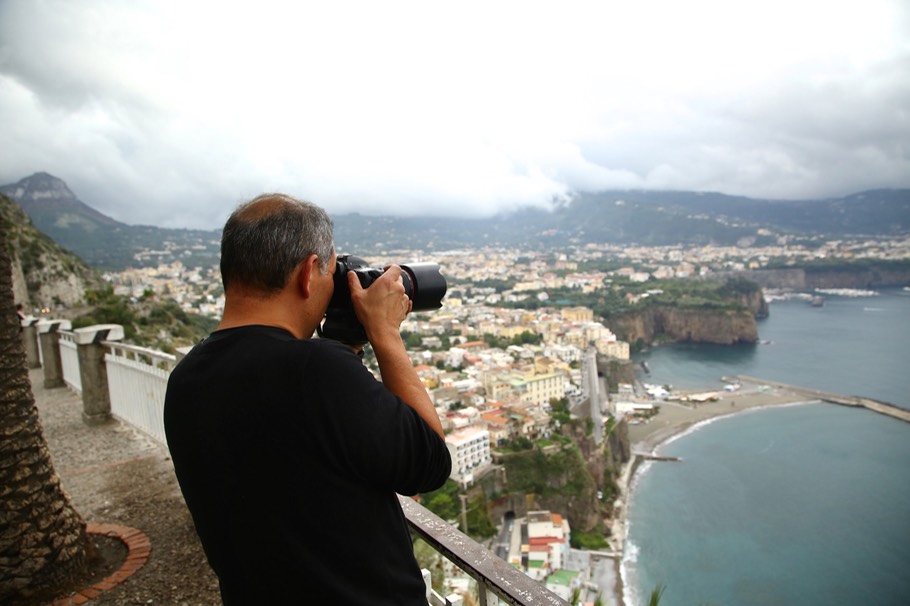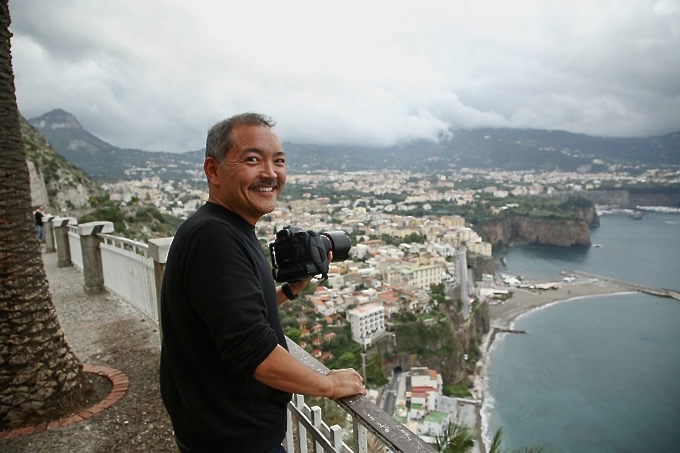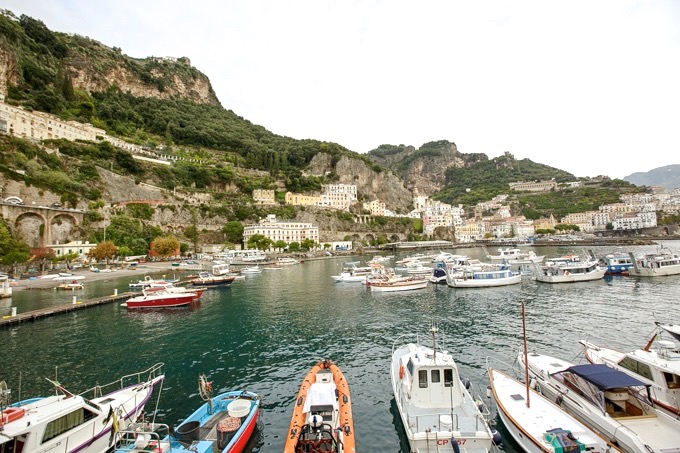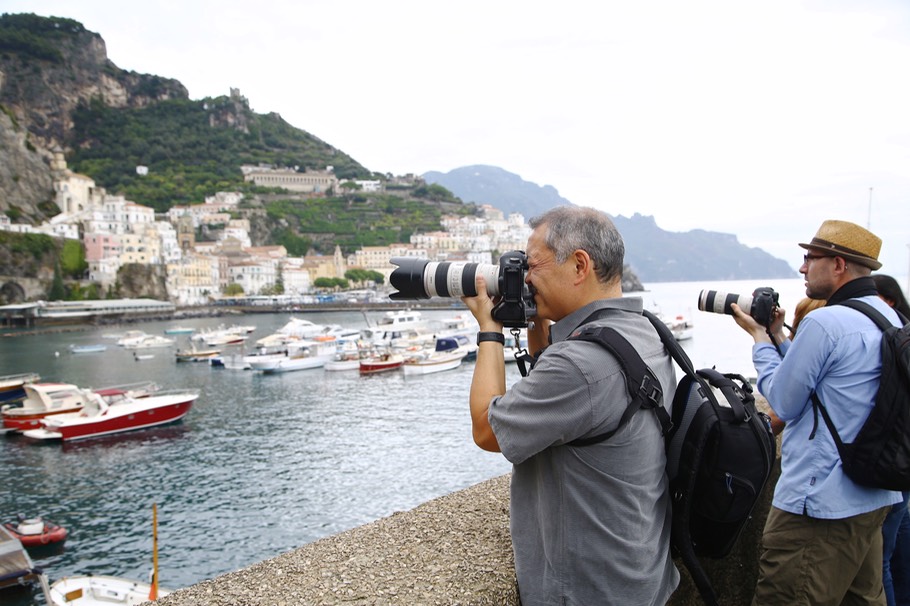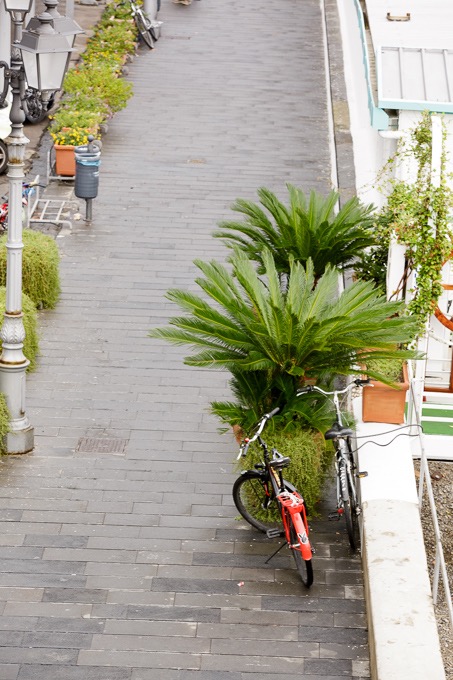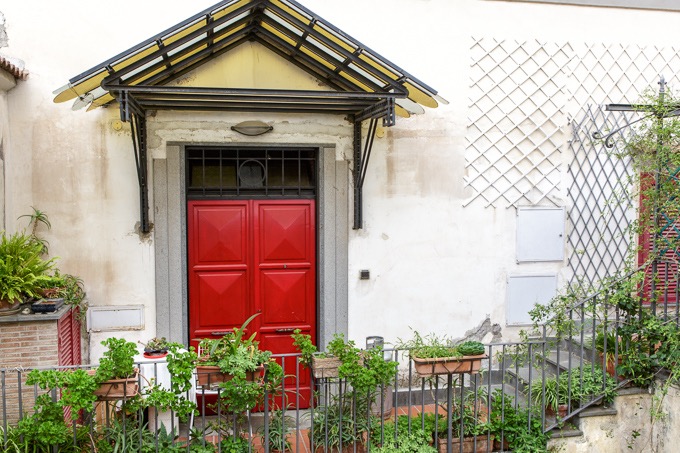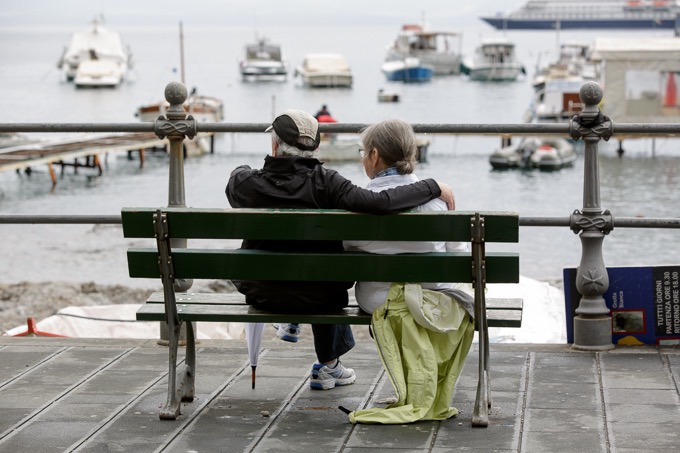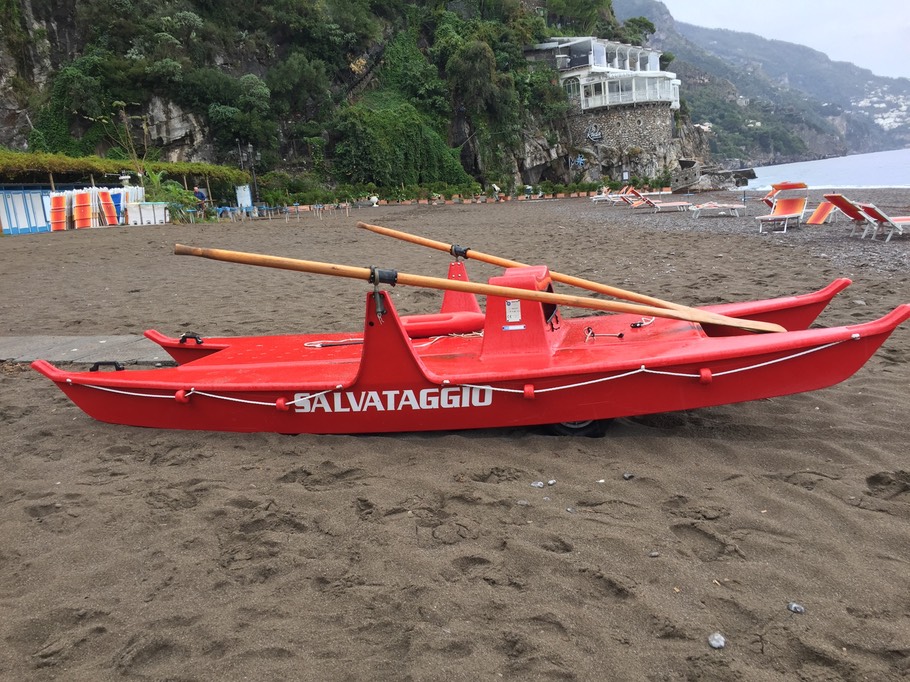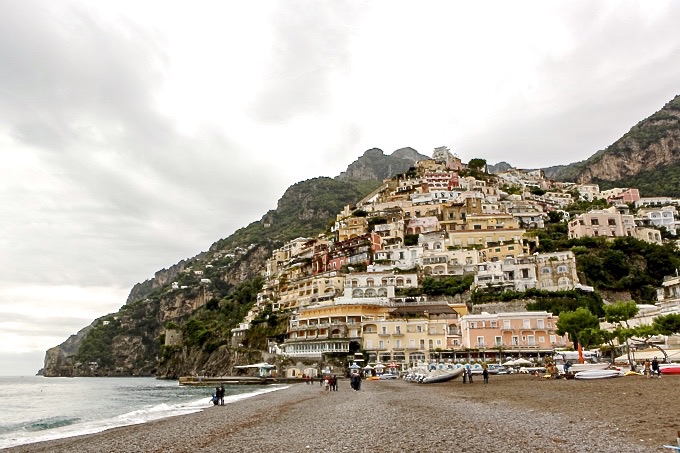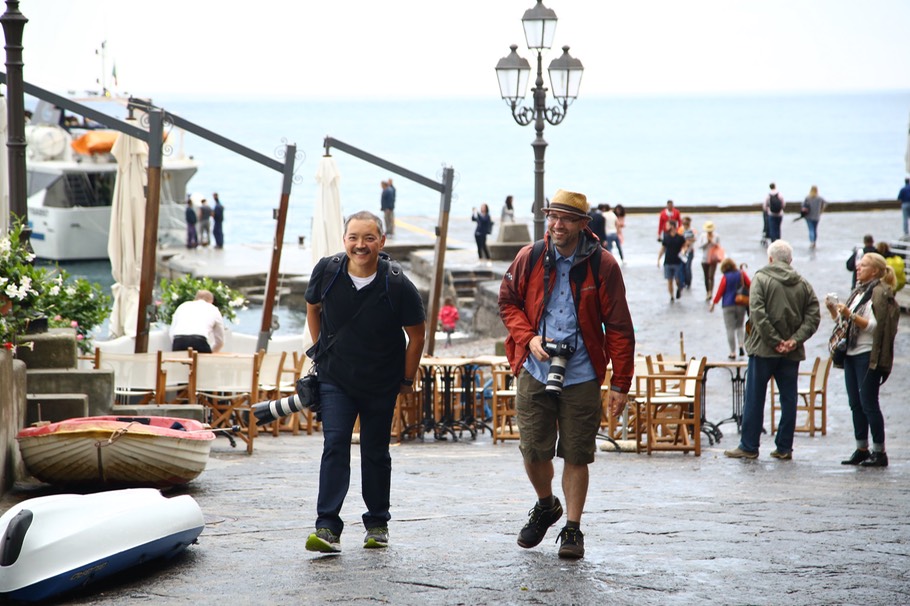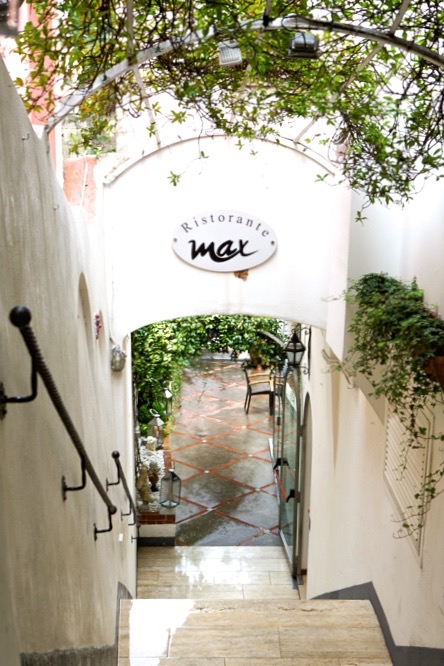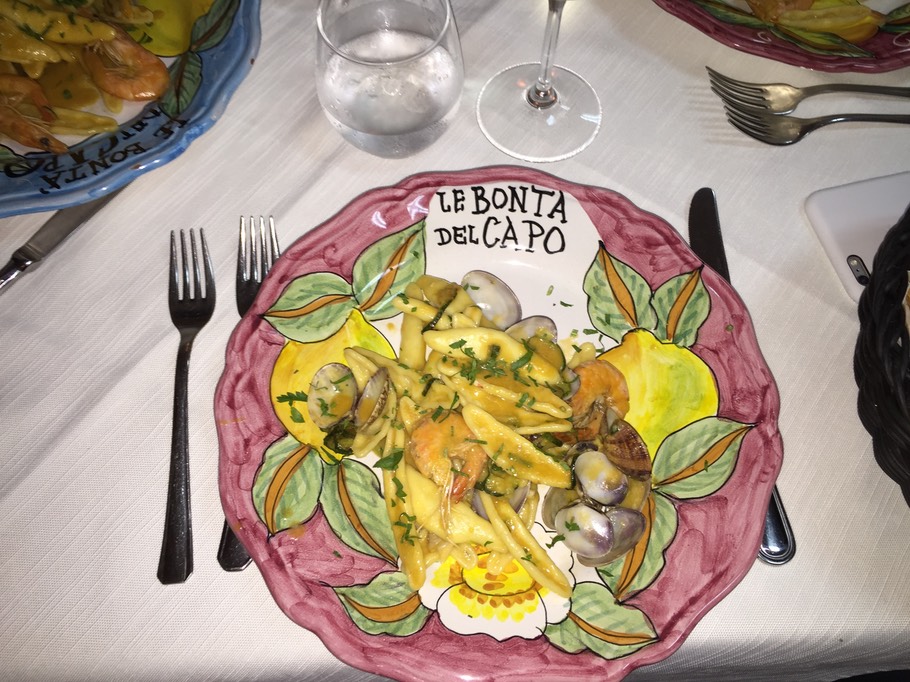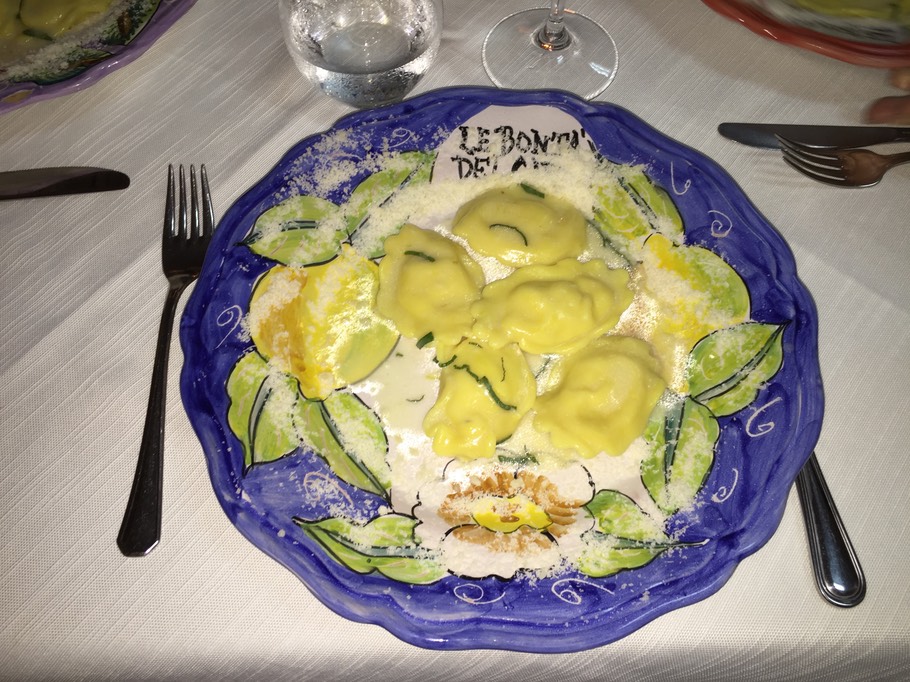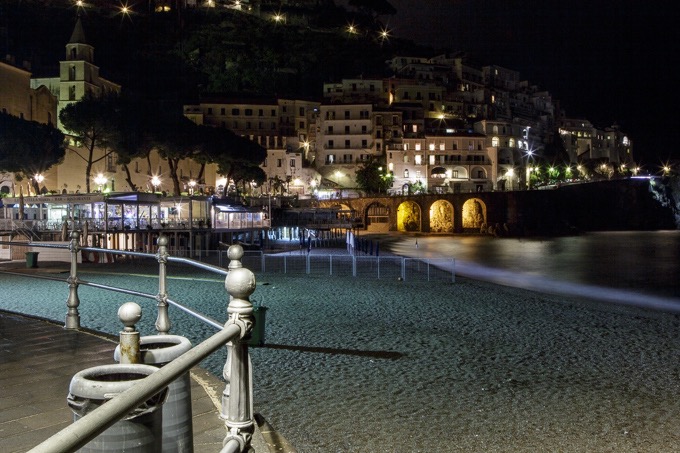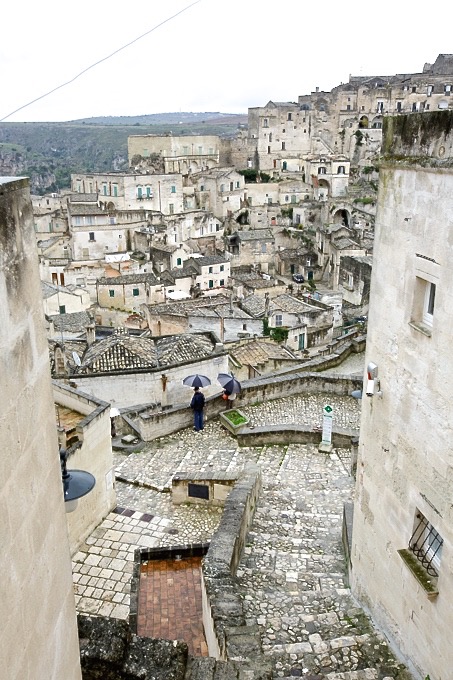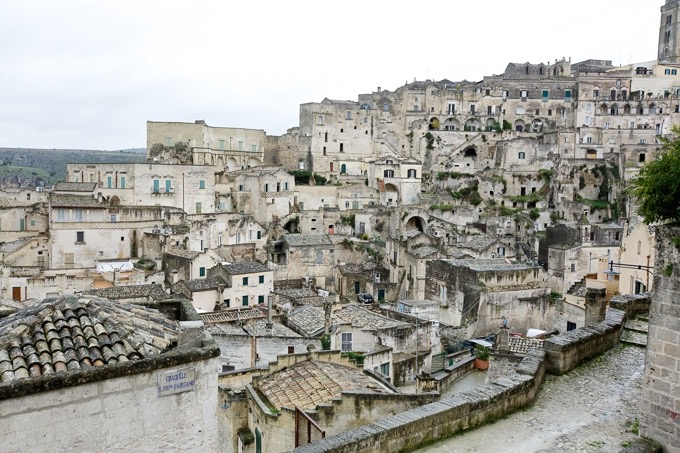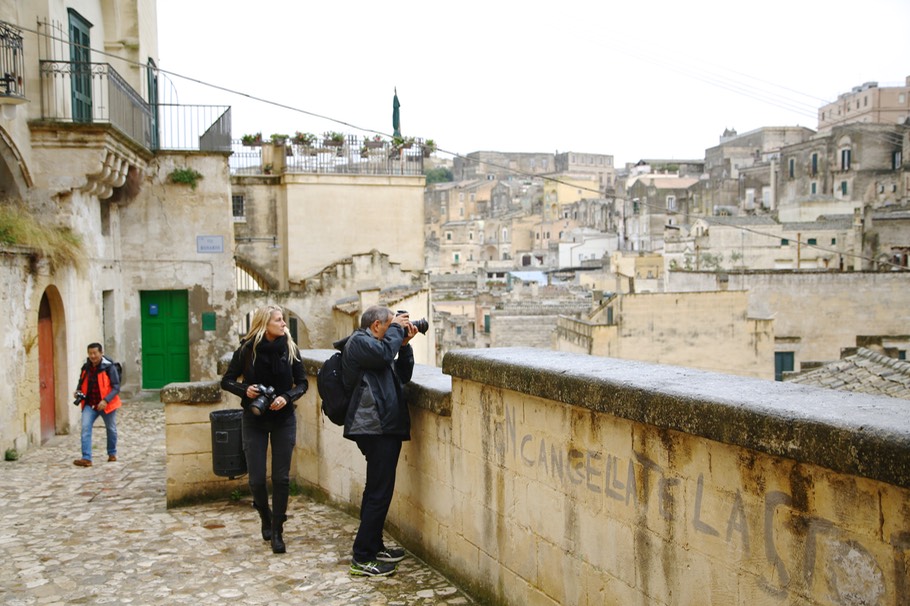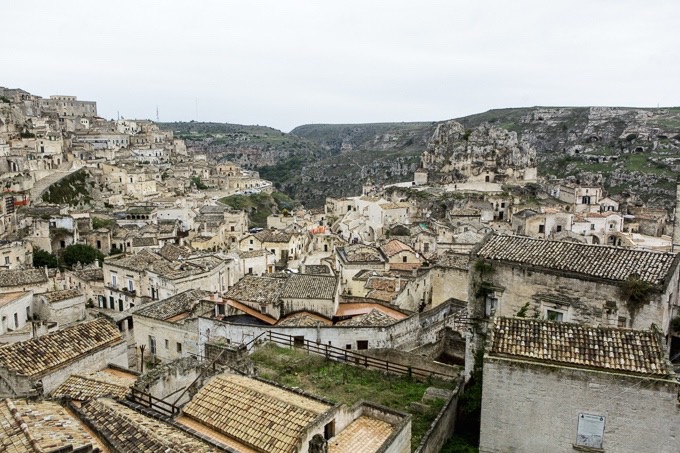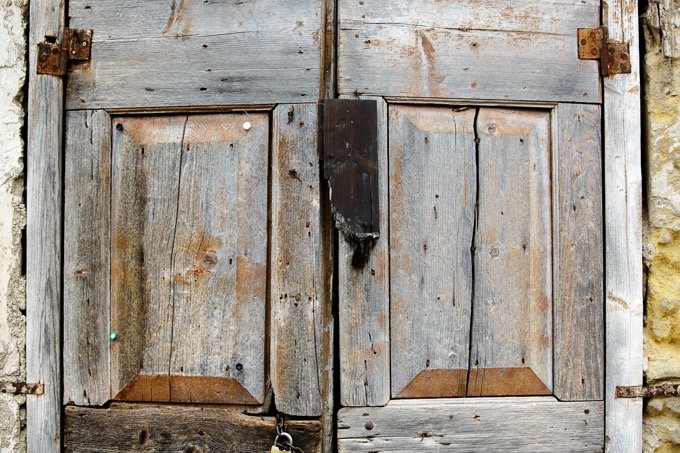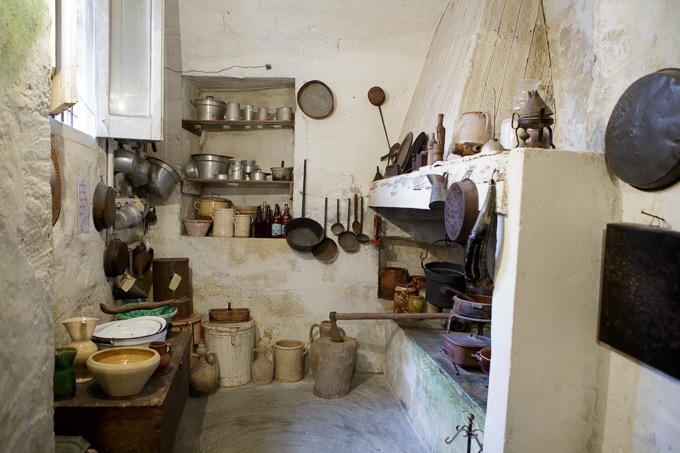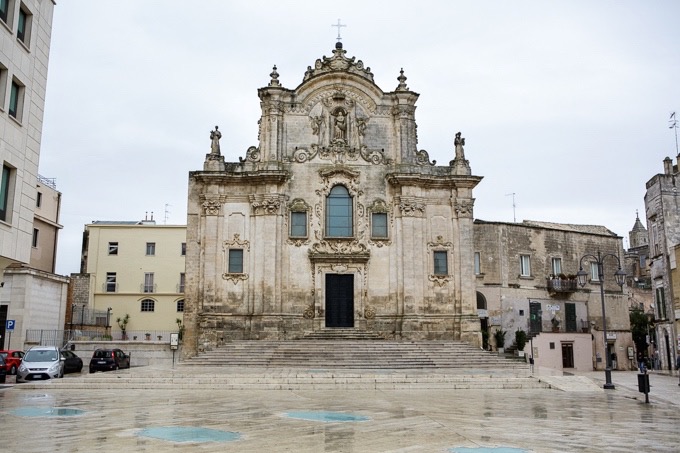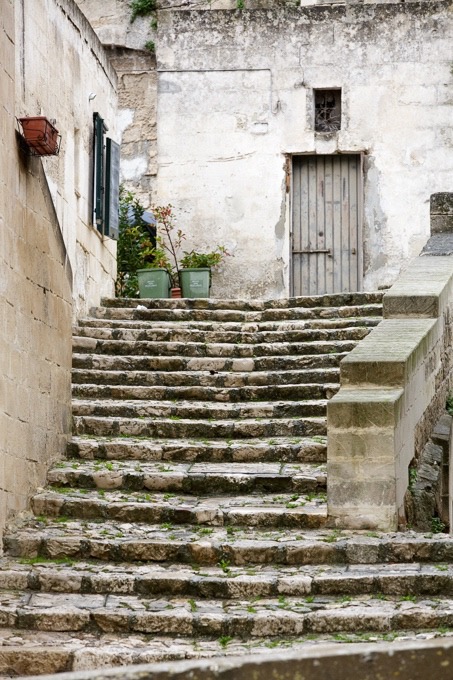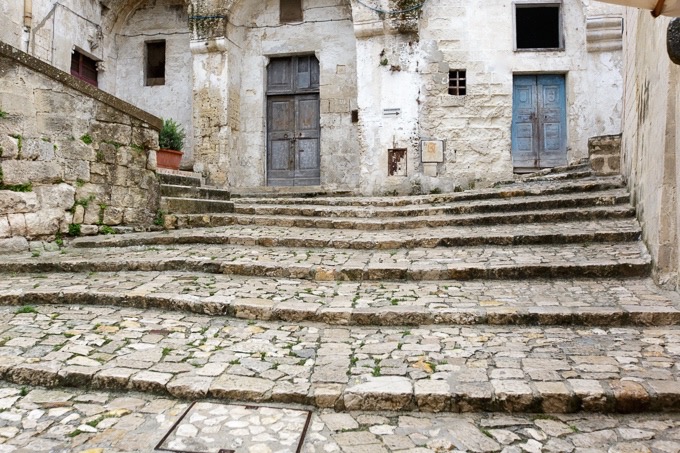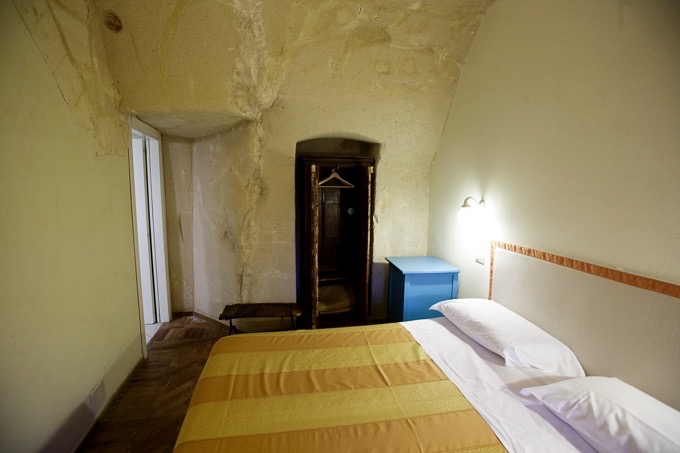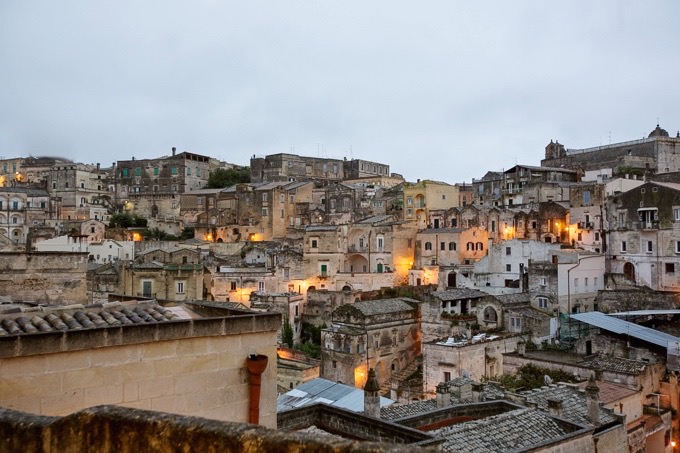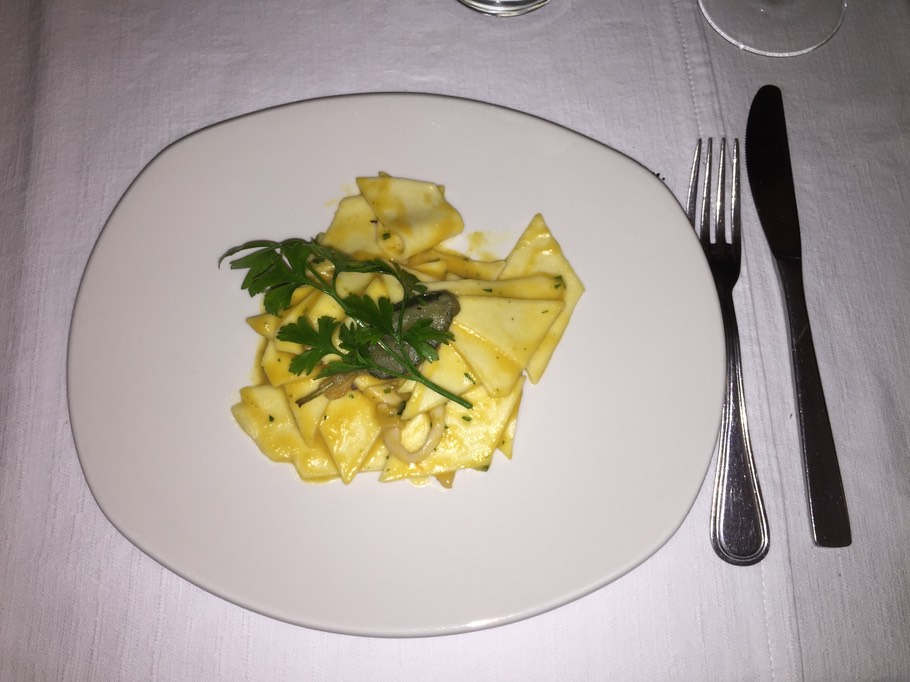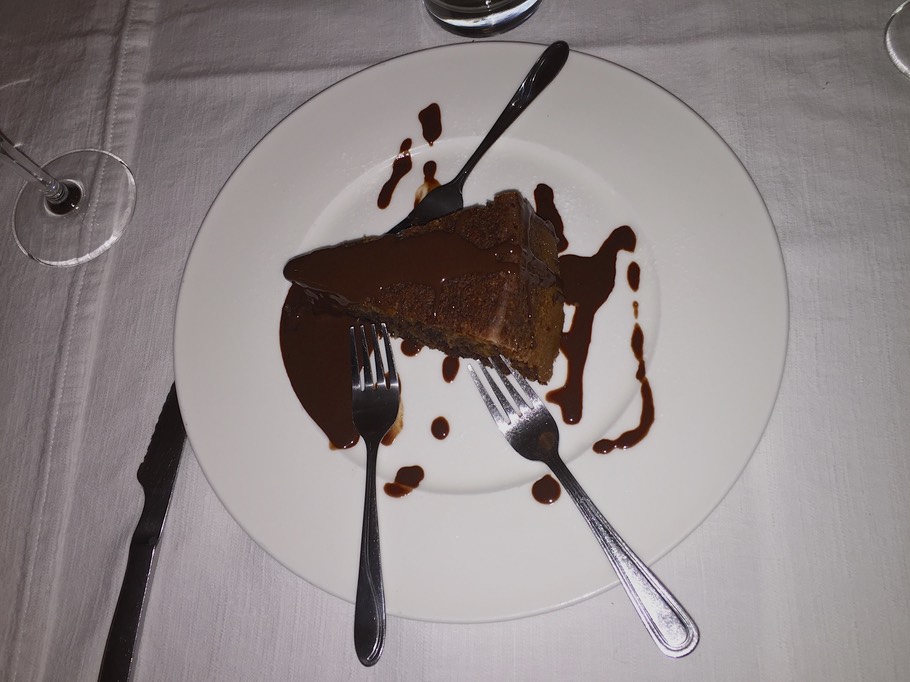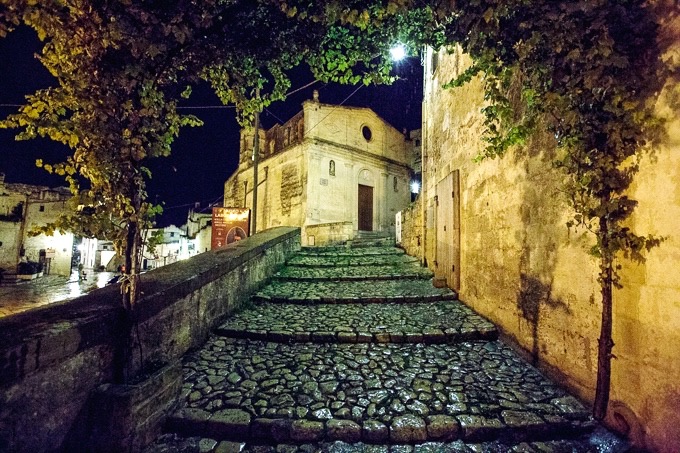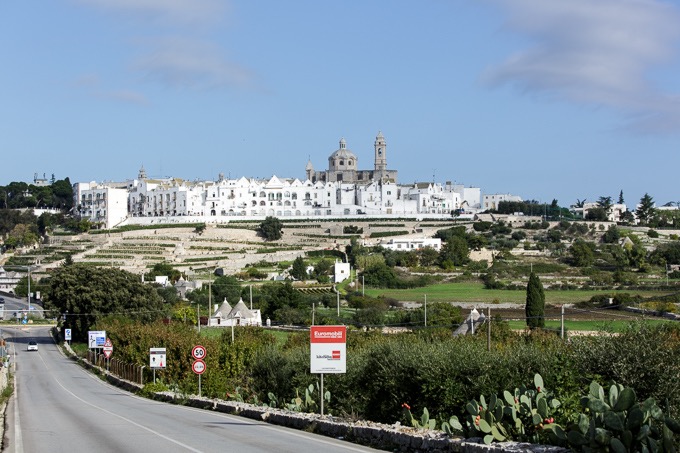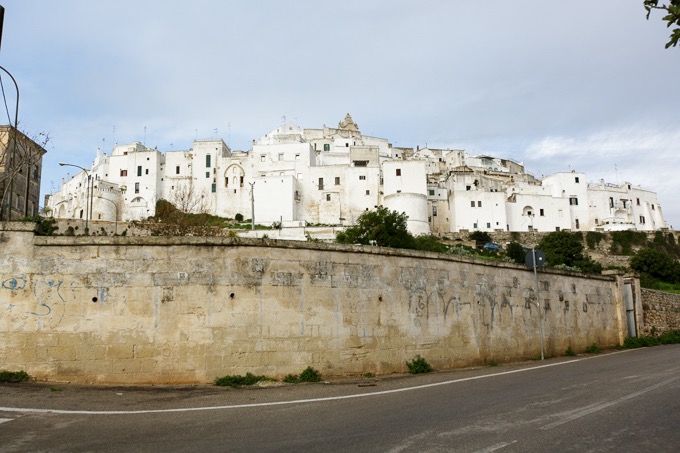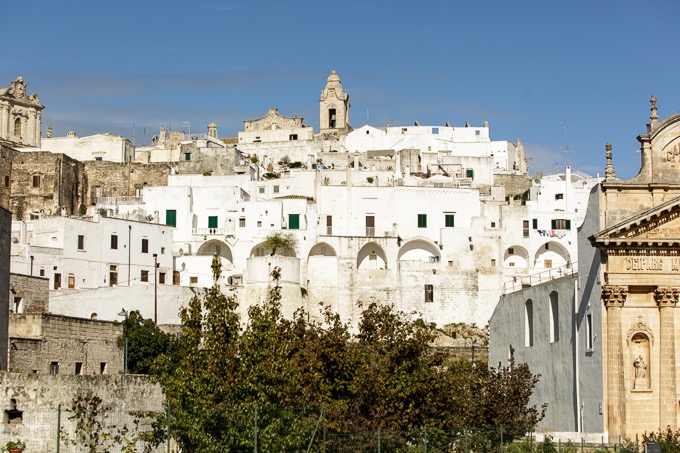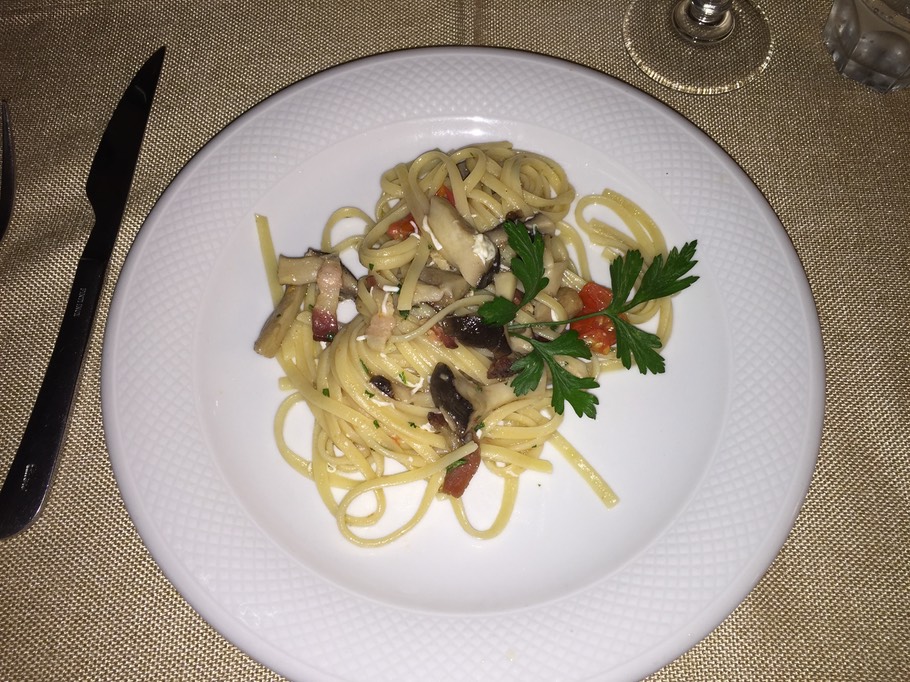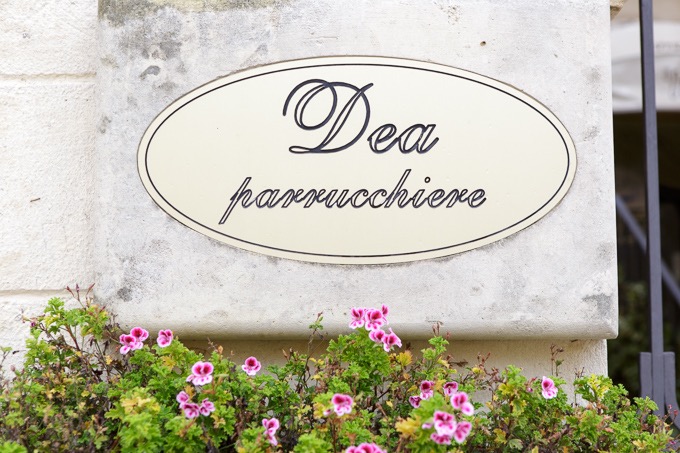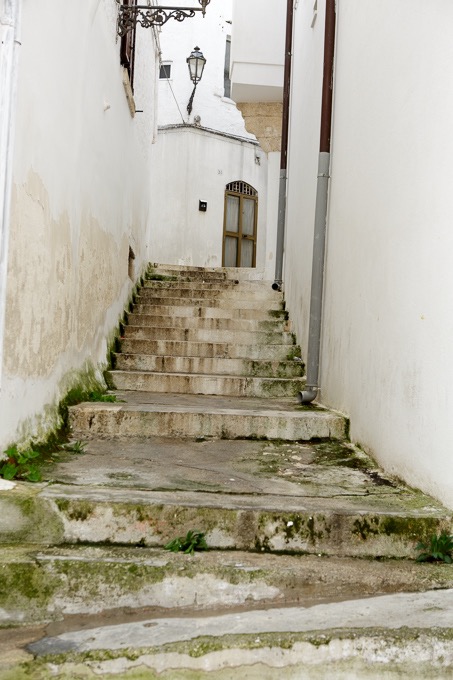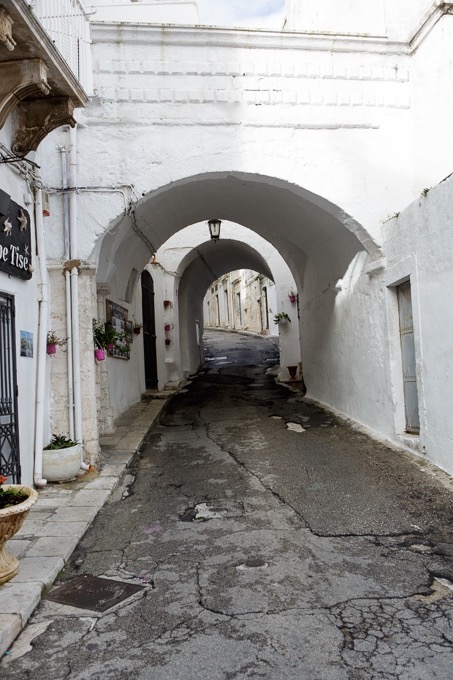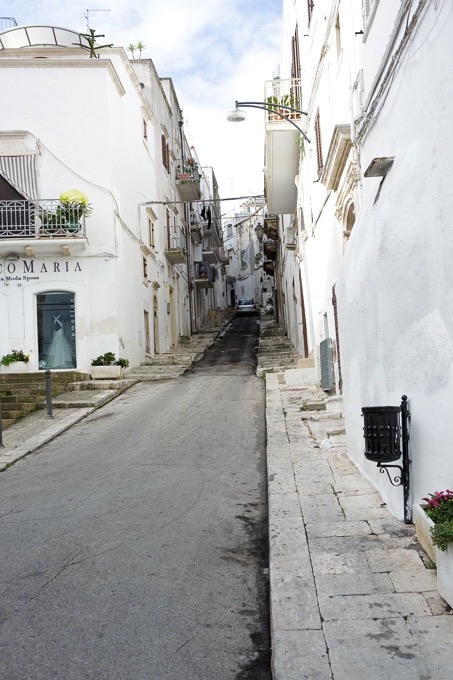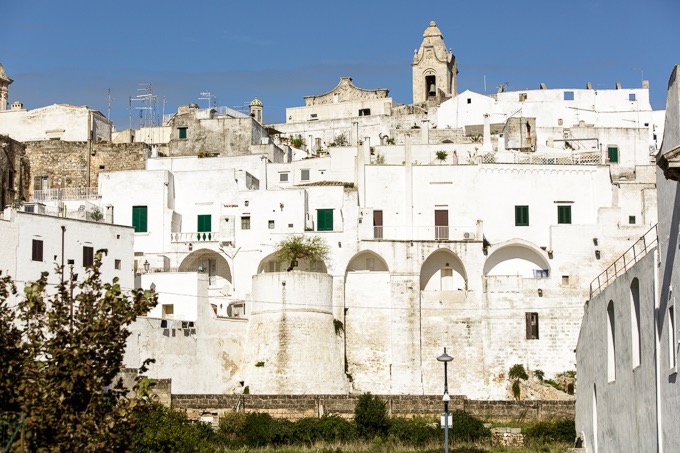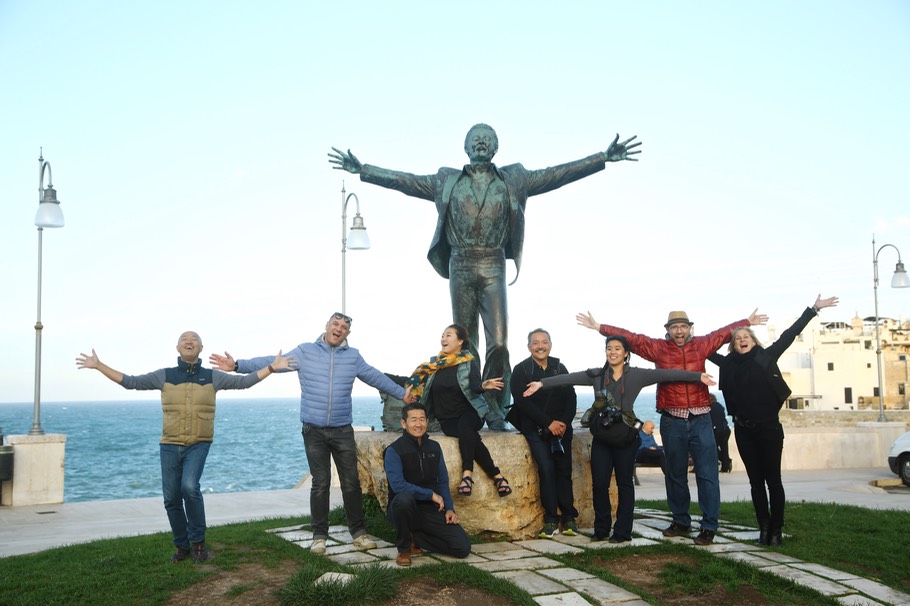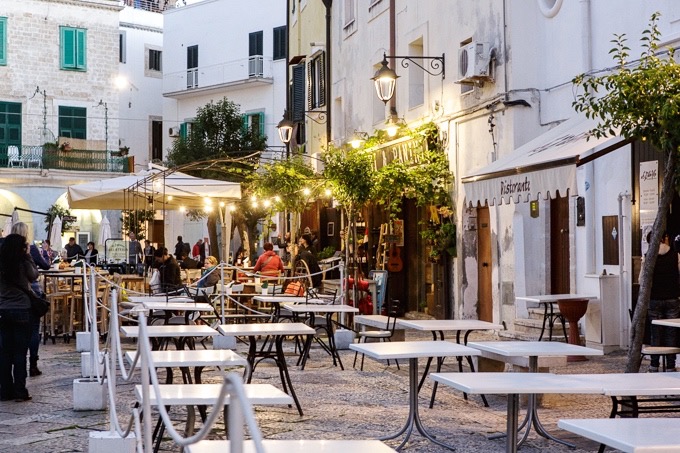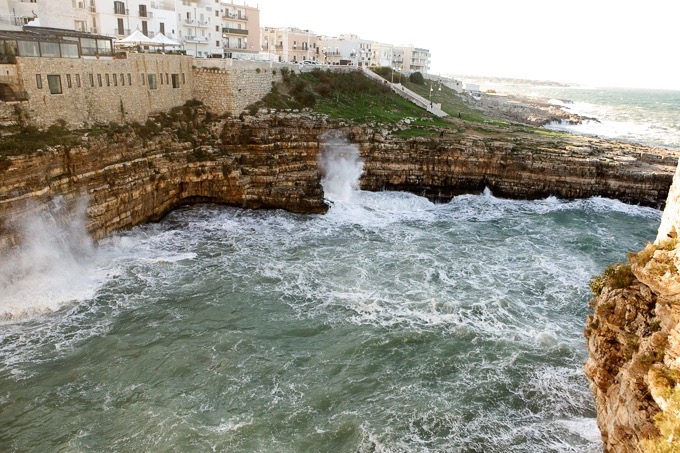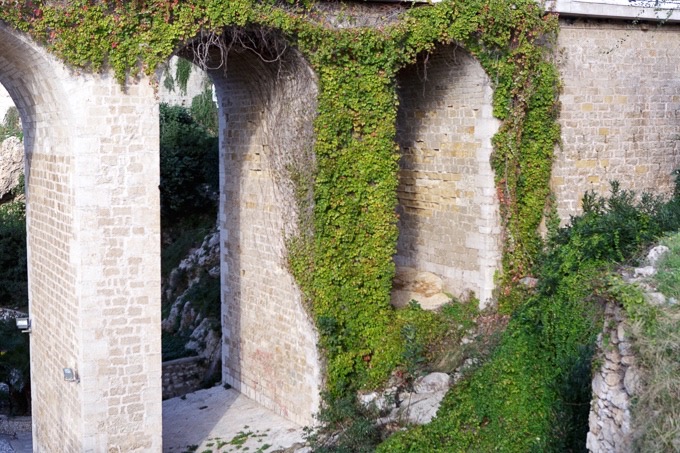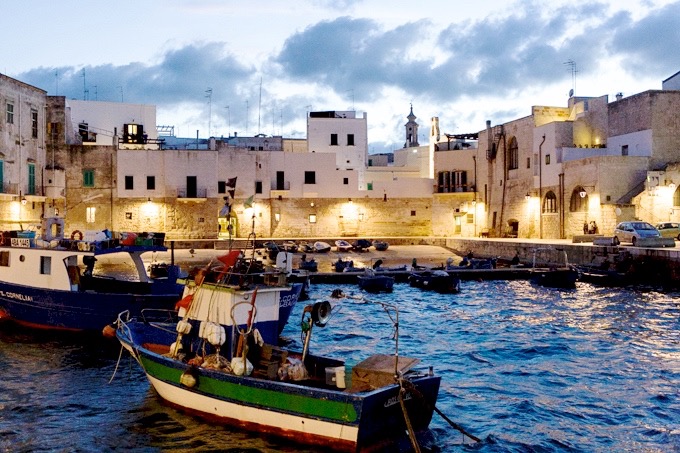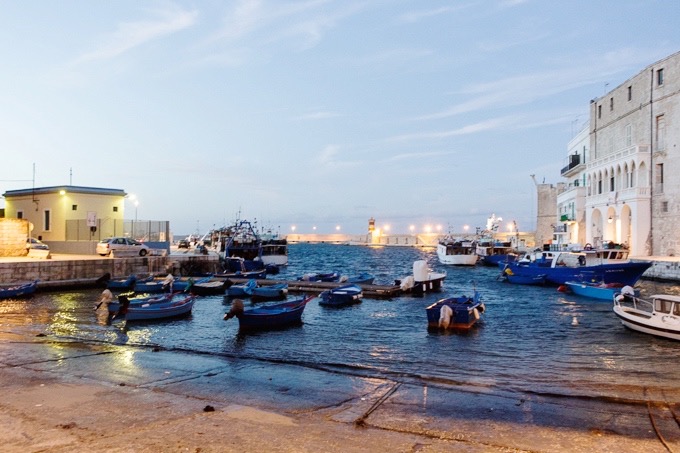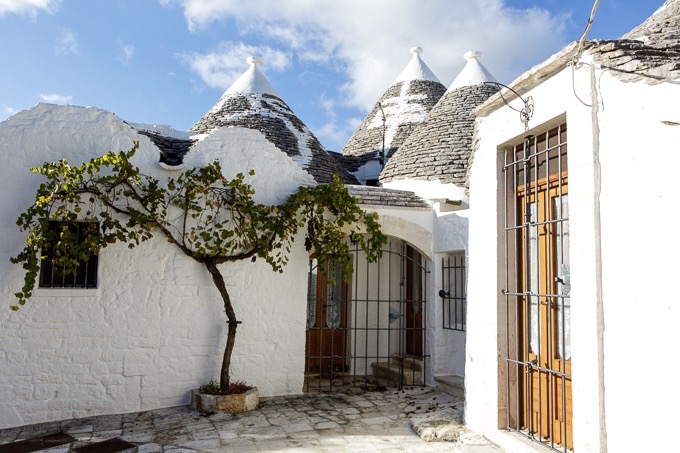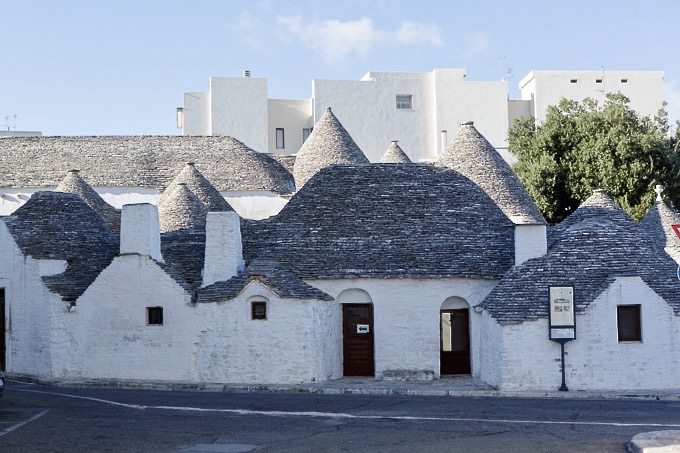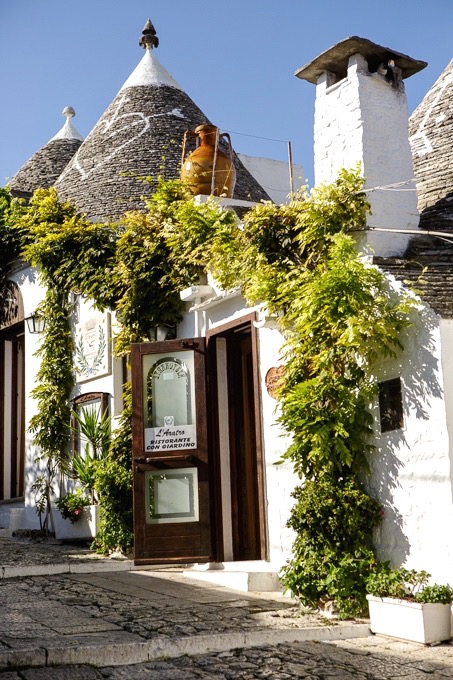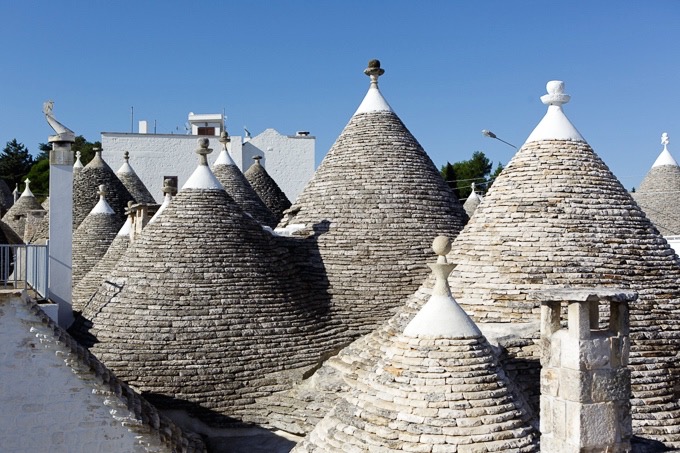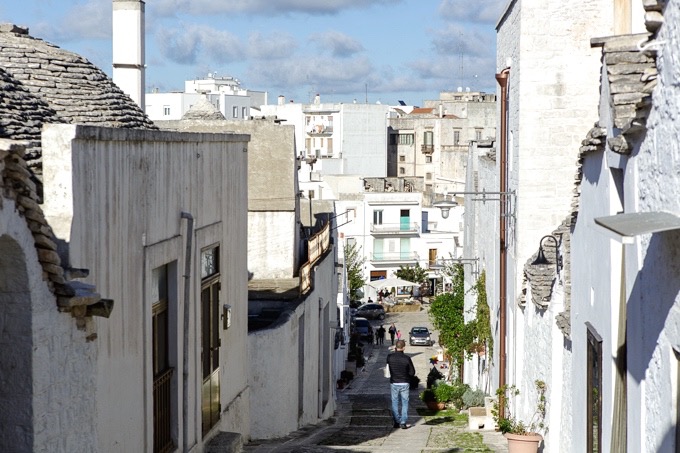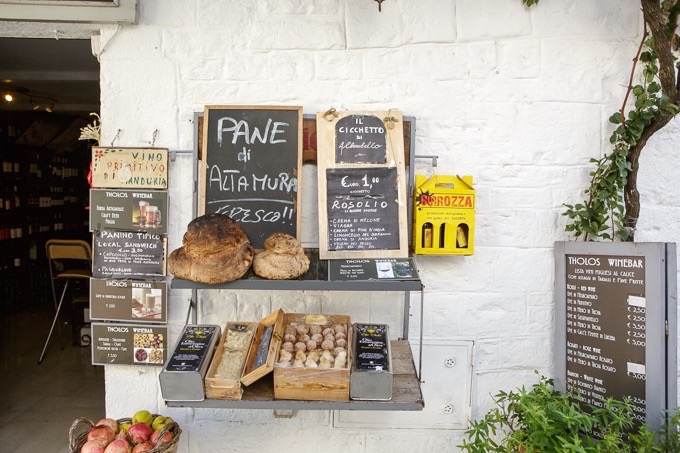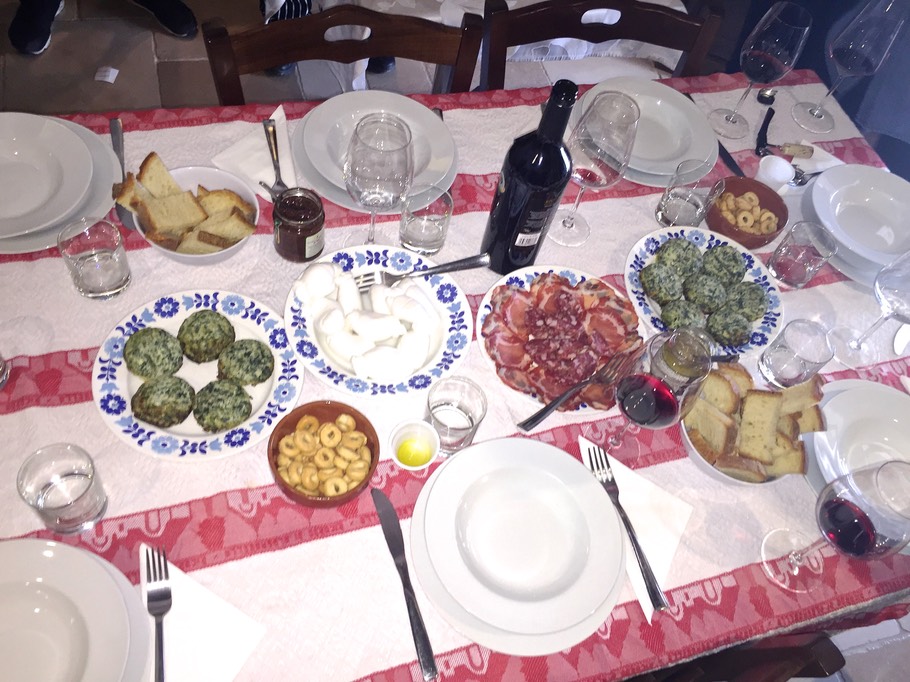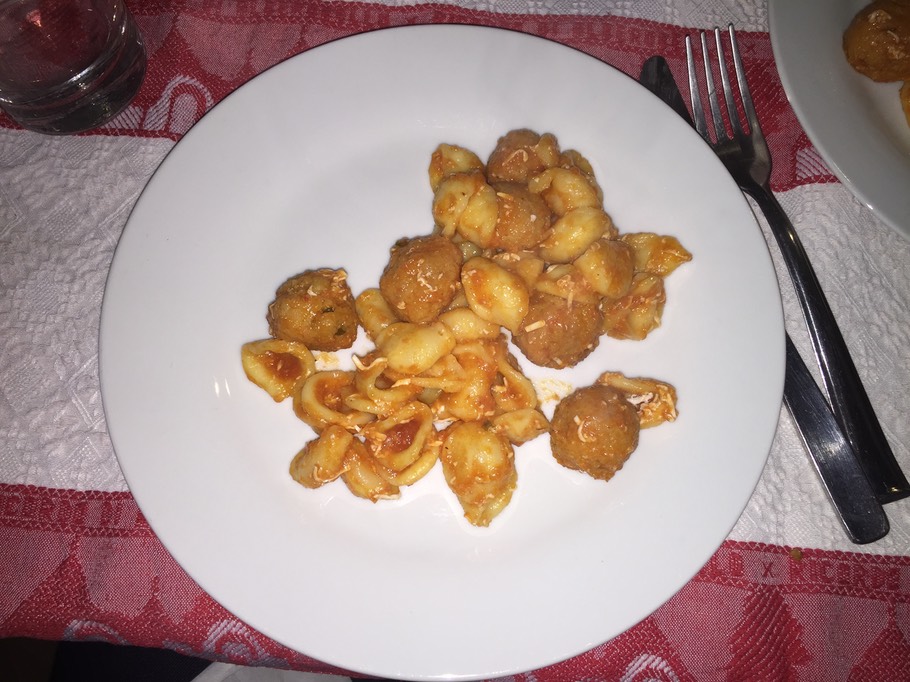 It was a great trip!  Good food, lots of laughter, and great to travel with, and talk to, fellow photographers.  No matter where we are from, we all speak the same language!